My name is Vyacheslav Khmelkov and I am a freelance writer from Dnepr, Ukraine with 2+ years of experience. I am a graduate of the University of Customs and Finance, where I studied economy, management, marketing, investments, and finances, etc. I am an active member of the video editing site Valoso.com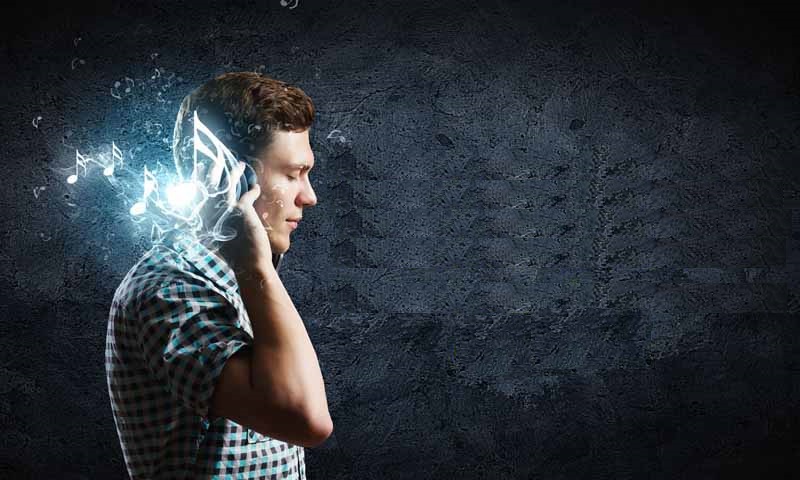 With the boom of Smartphones and Tablets, it has become evident the need to look for pages to download music for free as it is well known that most of us love to listen...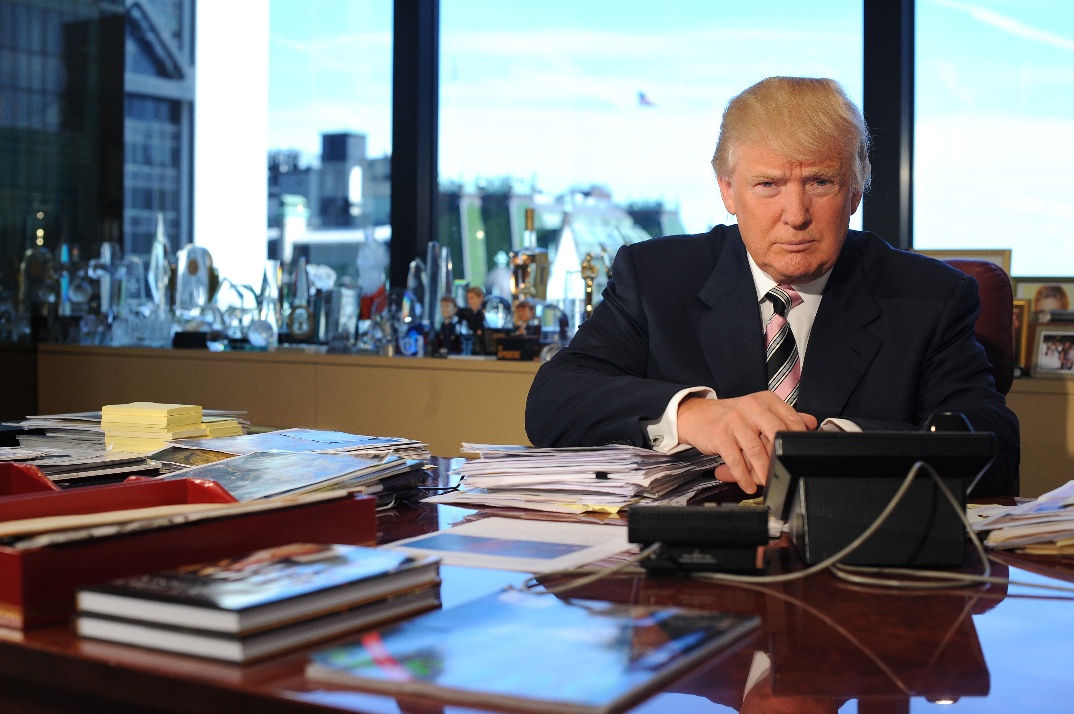 Introduction Do you think the post-election noise is calming down already? It has just begun! There is no doubt that the 2016 election will lead to certain economic consequences regarding Trump. And what about...