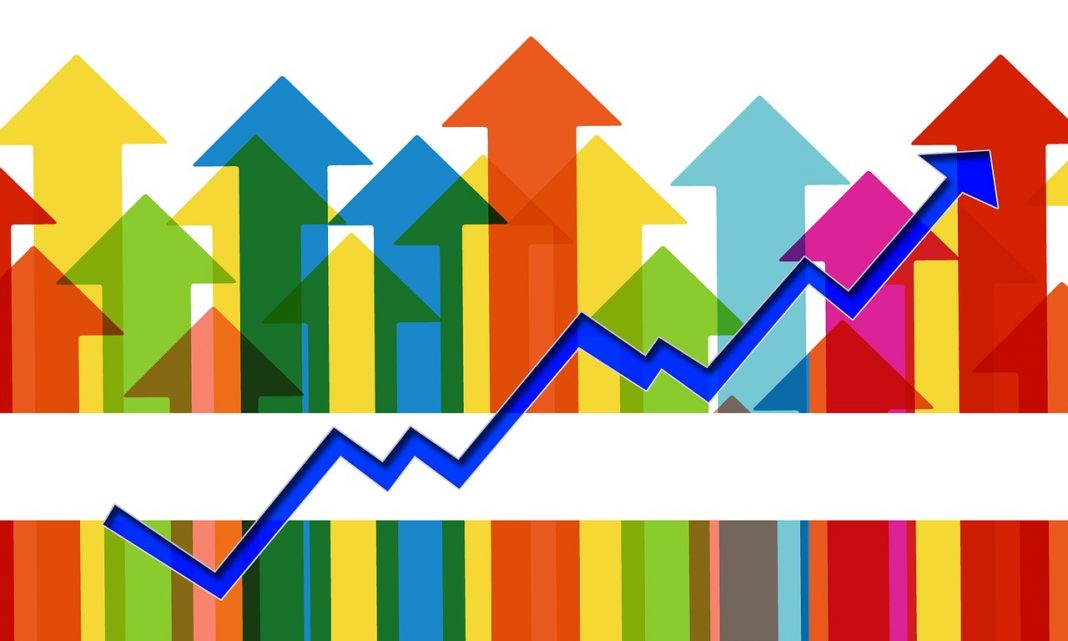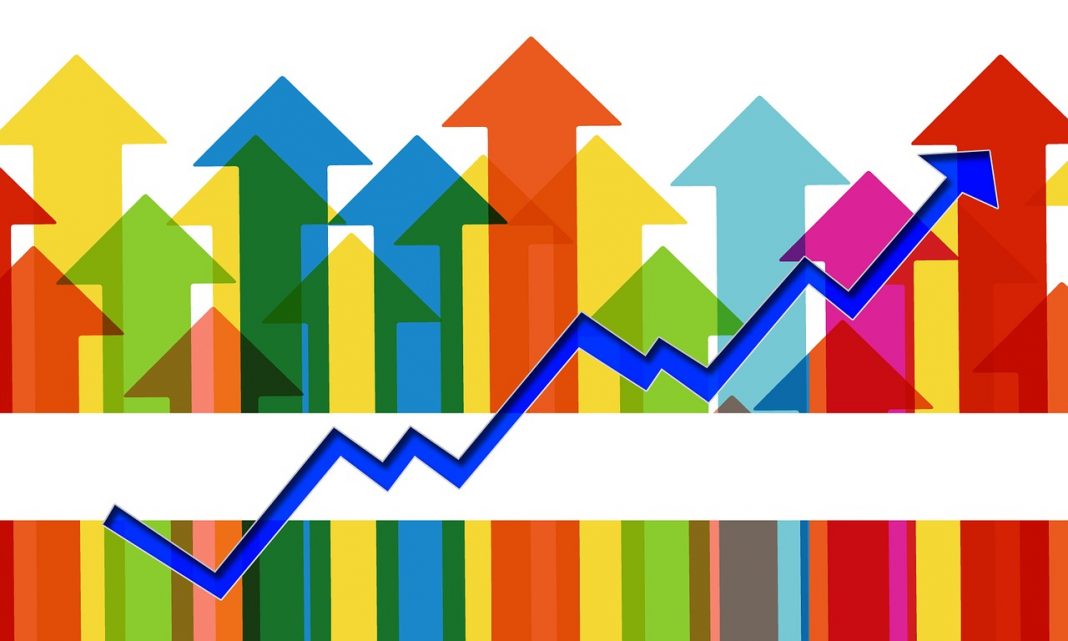 According to the report by MarketingSherpa 61%  B2B marketing sends all its leads directly not rated sales department and usually only 27% of them will be qualified leads. If you do not want this to happen, we must make a good strategy sorting leads to find out if you can actually convert into leads or not. To do this we must speak the scoring lead.
The lead scoring is a methodology that will allow us to identify which leads are ready to buy and what not. This method allows sorting leads giving them a score taking into account the behavior and user activity during web browsing.
Advantages of Lead Scoring
The main advantage of this technique is the increased efficiency of sales because we can focus on those leads that really demand our attention and effort and avoid downtime in those leads that are not ready yet to make a purchase.
The lead scoring increases confidence, morale and productivity of the sales department
Another advantage will launch more effective messages through concrete actions for specific user groups.
And reduce purchasing cycles users.
Classifying Leads
When qualifying each lead we will consider two dimensions:
Lead Scoring Explicit. Is information that the user has shared with us directly through a form, registration, telemarketing call. For example: an address, email, full name … Some of the factors involved in this rating are:
Demographic Factor.

What user data we get? What will value more? This section will seek to obtain data through the leads as age, education, work … The more features have like our Person Buyer, more value is given.
Filmographic Factor. Information such as company name, location, income, industry … This factor will be use in the event that our business is B2B.
BANT model. Model based on the following variables we must answer:
Budget (Budget) . Can this lead afford this product or service?
Authority (Authority) . Has this lead the authority to buy the product or service?
Need (Need) . There are a need that your product or service can HELP YOU?
Time (Time) . When you are ready to buy?
Related articles: Working Without Heads By Holacracy
Lead Scoring Implicit. It is based on the behavior of each lead. It measures the number of times a user interacts with the company: open rate, click interaction in social networks or the residence time is on the website to know their level of interest. For example: visits to a page, open rate of emails, clicks on certain sites, interaction in different profiles of social networks, etc. Each of the shares must have a score. Not the same open an informative email that an offer.
When building an implied rating is evaluated, it is necessary to consider at least three types of data.
Moment of interaction: the moment when an interaction is done has consequences in connection with the prospect during the monitoring process. For example, if a visitor downloads a document and further observes an online demo on our website, these signals indicate an opportunity to make contact with the lead.
Basic activity level: consists of assigning a rating if a certain number of shares are observed in a defined time period. It is one of the most important indicators of the process.
Activity on the website: the most common mistake is to try to measure and know everything that the prospect done on the website. Just concentrate on one or two high-value content.
Once we have identified these dimensions must assign point values to each. The most common is to assess on a scale of 0 to 100, with 100 being the contact has more similarity to our ideal customer.
Related articles: Influencers Are An Effective Way Used By Brands To Reach Consumers
Then we determine which score of each lead.
There are many ways to segment the database, but if you have a large list of contacts is important to assess introduce some automated tool to help you know what the users, with varying degrees of anonymity how Marketo, Hubspot, Pardot or Eloqua.
System performance Lead Scoring 
We should note that the score of each lead will change, increasing or decreasing over time, as the potential client go touring the process.
Once we have segmented our lead, we must address them with different messages and actions depending on the score you have. Our goal will be to personalize the communication and actions for each of them. Making progress in the sales funnel.
The process you follow to rate and monitor your leads naturally will indicate the next steps. Ultimately, develop your own scoring method and apply it effectively and intelligently, will help you understand the behavior of each user and increase sales opportunities.