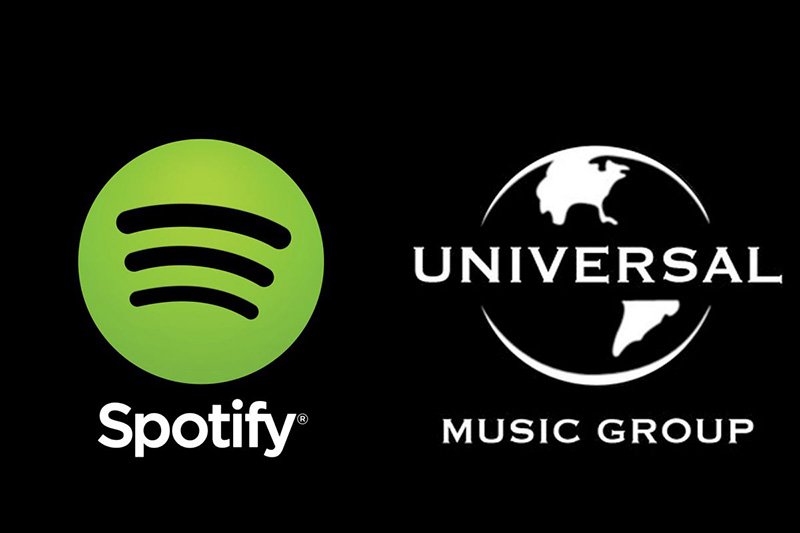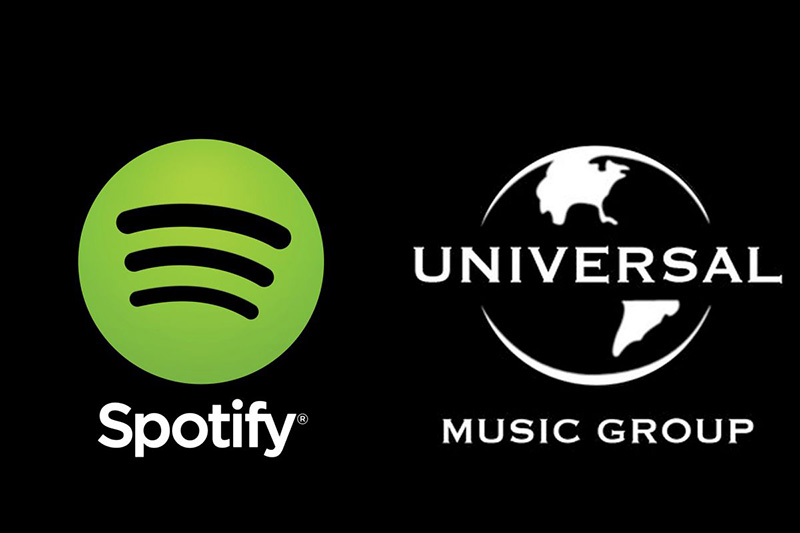 Previously users who wanted to avoid ads on Spotify, should upgrade to Premium service. This was certainly a strong reason to subscribe and pay a fee, however now there is perhaps an even more powerful reason to become a Premium user.
If you do not pay, you will have to wait 2 weeks to listen to new albums in Spotify
If you do not pay, you will have to wait 2 weeks to listen to new albums in Spotify
Click To Tweet
According to a new license agreement that Spotify has signed with Universal Music Group, the company would allow some musicians to postpone the release of new songs for two weeks. This means that unless the user subscribes to Spotify Premium, they must wait 14 days before they can access the hits of their favorite artists. 
The agreement also reveals that the artists will have the option of exclusively placing their new music for Premium users of Spotify. And while the singles of a new album will be available to all users, whether Premium or not, the ability to listen to a new album in its entirety, would be limited only to Spotify Premium subscribers. Will there be users who decide to delete their Spotify account for this reason?
It should also be said that Spotify is giving greater impetus and visibility to Universal Music Group so that it can get better involved with the public. According to the CEO of Spotify, Daniel Ek, the company is aware that not every album of each of the artists should be released in the same way.
Related articles: Top Tips For Spotify
That is why they have worked together with Universal Music Group to develop a better and more flexible album release policy. More interestingly, this record company currently has U2, Drake, Lady Gaga and Weeknd artists in its ranks, so there will be many users who will not want to wait two weeks to listen to the new albums of their favorite artists.
In addition, this agreement is also believed to motivate other record companies to join Spotify and in fact it is known that both Sony and Warner have already begun talks with the music giant in streaming.
In the end and no matter how much Spotify requires new record companies, it is a fact that these companies also require streaming services. For Lucian Grainge, who is the executive director of Universal, streaming now accounts for most of the music's revenue. Their challenge then is to transform that repintement into a growth that is sustainable.
If you like to take music with you everywhere, even if there is no connection and you do not want to pay the premium version this article on how to download free music from spotify you are interested. Although on the other hand, you may also be interested in these pages to download music or apps to download music.