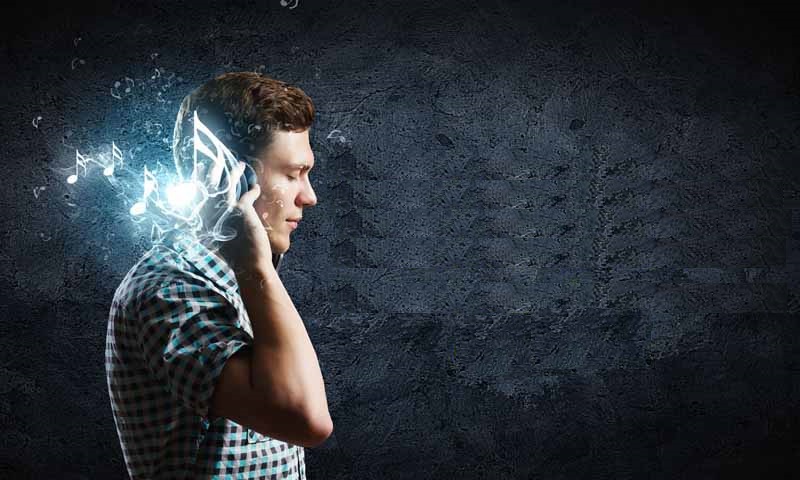 With the boom of Smartphones and Tablets, it has become evident the need to look for pages to download music for free as it is well known that most of us love to listen...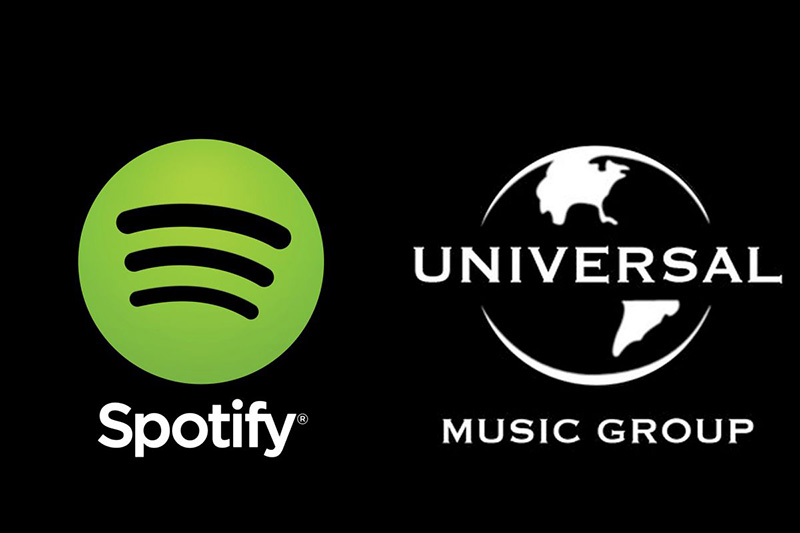 Previously users who wanted to avoid ads on Spotify, should upgrade to Premium service. This was certainly a strong reason to subscribe and pay a fee, however now there is perhaps an even more...
A large part of the people we love listening to music. Personally I would at all times, at work, in the gym, as I walk down the street … The problem of online music...