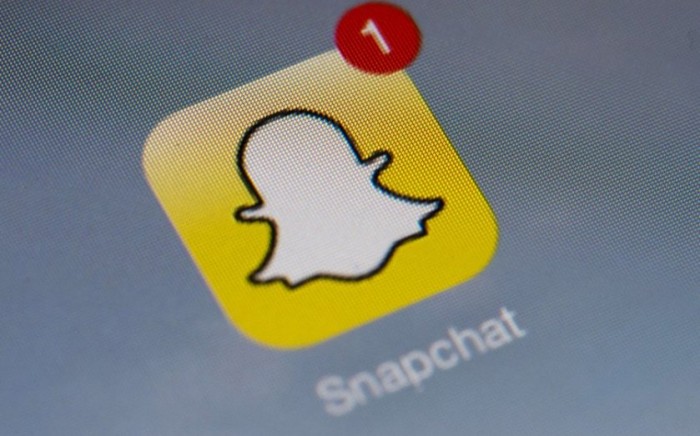 During 2015, Snapchat opened a division of original content that later ended up closing; besides also it began offering paid content
Added to this, the continuous application offering fun and original filters to allow users to improve their photos and share them with friends. But despite all these improvements, many wonder how it is that Snapchat continues succeeding in 2016, how it is that it remains a viable platform that people still use.
Snapchat in 2016
https://youtu.be/PD0u07wc7_M
It is known that Snapchat still a fairly high valuation, approximately 16 billion dollars, not to mention that users continue to use the application constantly whenever it is estimated that they see videos 6 billion times a day in total. What many also wonder what this represents for both investors and advertisers.
A lot of potential companies that can establish a partnership with the people of Snapchat, as the case of General Electric, has begun to show concern about the ability to track Snapchat real participation of users of the application. This makes it particularly difficult to determine if a trade association really worth. In fact, the marketing manager of GE social media, Sidney Williams, recently mentioned his interest in analyzing in depth the profitability of Snapchat.
According to this generente marketing, numbers and commitment on the platform are amazing. One of the main ways in which Snapchat stands out above the other has to do with their lenses and interactive filters available in the application appearing in September last year. Everything indicates that companies can buy custom lenses from $ 500 onwards, however there is no way to track the effectiveness of these ads or even the frequency with which these lenses are used despite the million Snapchat users.
Related articles: Twitter Can Help Reveal How Much Money We Earn Monthly
Snapchat if it benefits from increased cash flow, even the company is expected to generate this year to reach 100 million. The problem with this is that the money goes to the platform business, but if investors do not see a similar performance, there would be nothing that kept the lenses or the application.
Finally it must be said that the other place where they can be ads in Snapchat is in the Discover section, where companies can buy a space of 10 seconds to your advertising.