In today's time, digital marketing jobs are widely trending in every possible industrial sector. No matter it is about a small, medium or large enterprises the job requirement for digital marketers is hot.  Now,...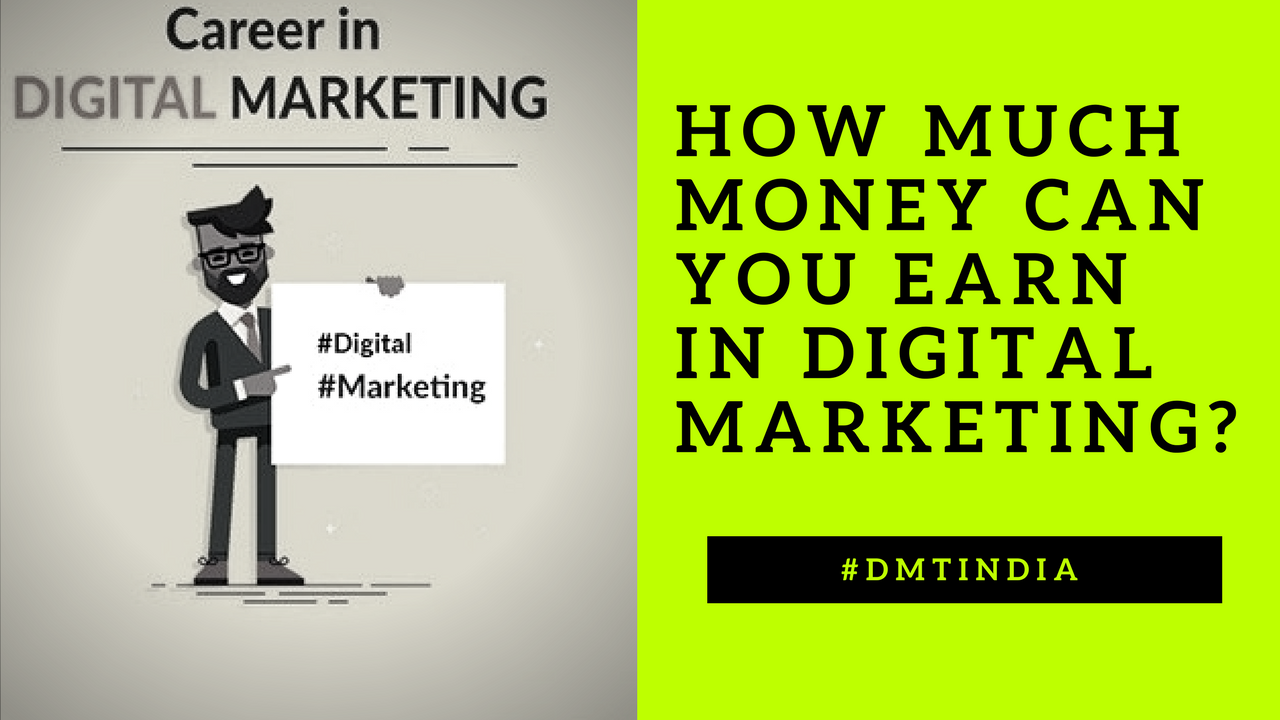 Digital marketing is the medium which has changed the norms of conventional marketing and has gave businesses a new edge to dominate intrinsically over others.  The channel has seen intensive growth over the last...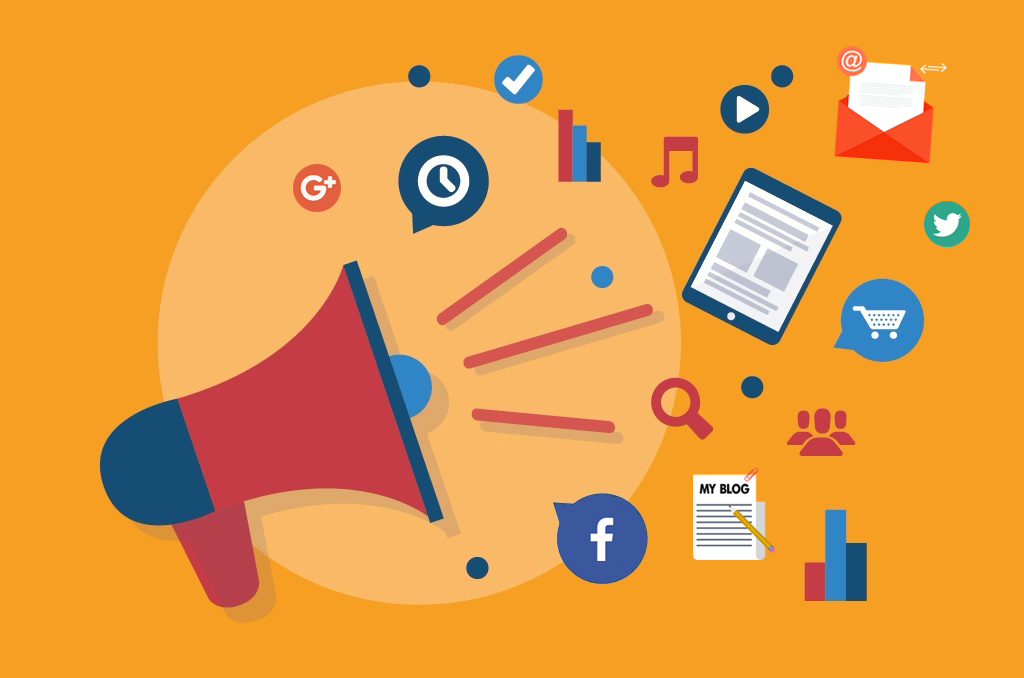 Marketing, in simple terms, is a process of creating an interest for the probable customers or clients in your products and services.   The main talking point in marketing is the "process" which runs...