A degree in marketing is a rewarding career path as more or less every business functioning in the world needs marketing. A combination of the marketing tactics and the internet has proven to be a beneficial and cost-effective way to reach out to larger audiences. That is why a digital marketing course is preferred by many after completing a MBA degree.
Top 7 Reasons Why Digital Marketing is Essential after MBA
Click To Tweet
Digital marketing has become the new ruler in the marketing industries for various reasons. From being a more cost-effective option to having a wider approach to everyone and anyone who has access to internet these days, digital marketing is an important skill that any marketing professional is expected to acquire.
Here are the top 7 reasons why digital marketing is such an essential skill for MBA graduates.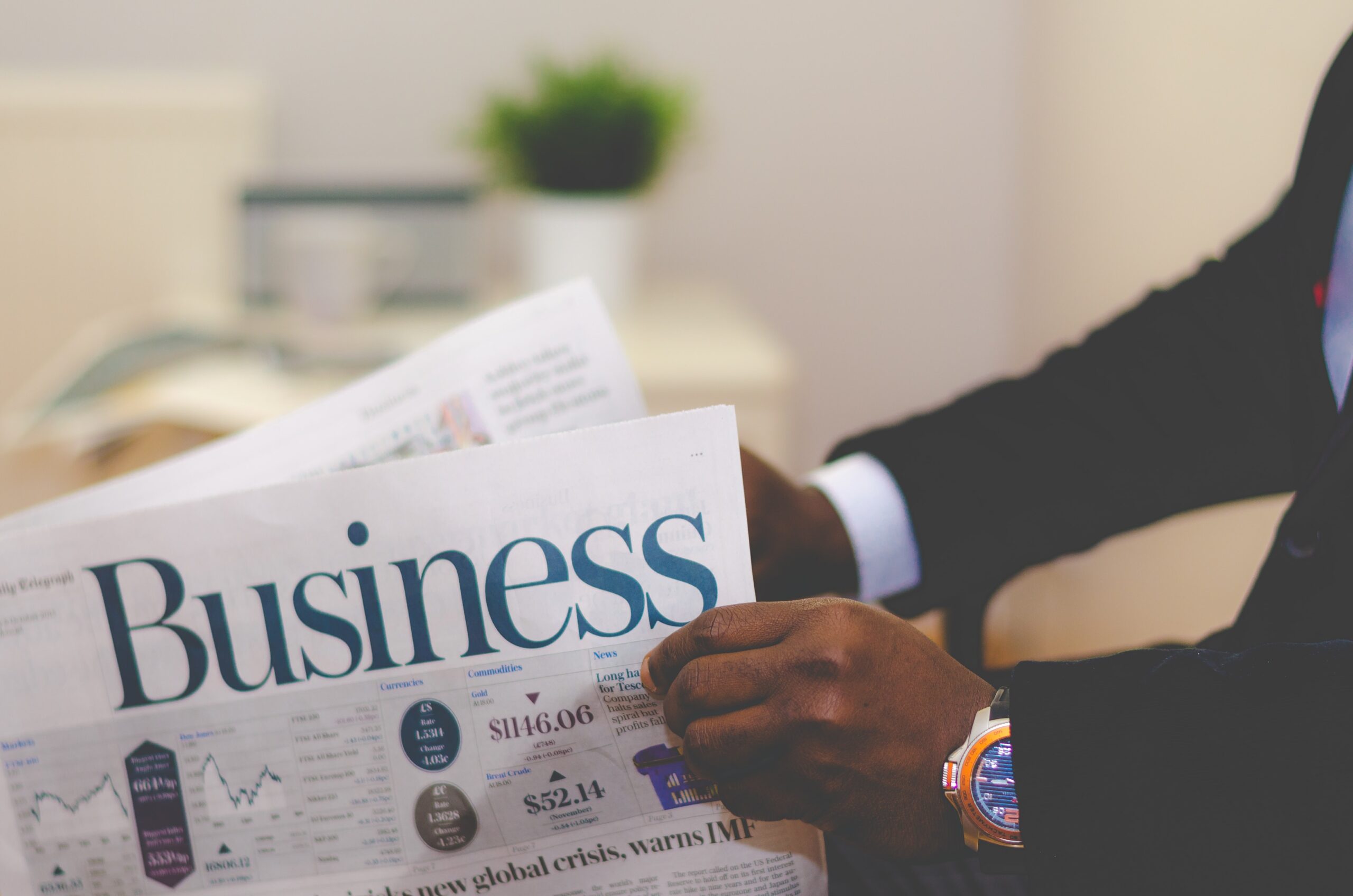 1. Everything is Digital These Days
With internet reaching every nook and corner of the world, everything is digital these days. Digital media platforms such as computers and mobile phones are a part of every household and an essential in every business, small or big. Therefore, anything that connects these businesses to such digital platforms is an ideal way for marketing. As the world has gone digital, the businesses have a wider approach to the consumers and customers all around the world.
Recommended read: 8 Effective Digital Marketing Tips for Millennials
Marketing candidates who already have a sound knowledge of digital marketing and how to connect the digital world to the common man are preferred by most of the corporate organizations.
2. Corporate and individual opportunities
Digital marketing is a versatile career path where a marketing professional can pursue it as an individual business model or join a corporate organization that entails the skill set. An MBA graduate can start working as a freelancer or setup his/her own services in digital marketing with appreciable revenue as extra or fulltime income. Apart from an individual setup, an MBA graduate can join a corporate organization that works with digital marketing skill set.
3. Inexpensive Program
A digital marketing program is an inexpensive and lucrative choice for any MBA graduate. Any higher studies after MBA involving specializations are comparatively costly. While the demand for digital marketing is on rise, the cost of the learning digital marketing and establishing an individual setup is affordable. The program can be completed in a short duration with regular or weekend classes offered by training institutions.
4. Comprehensive Online Marketing Strategy as per Industry Standards
A digital marketing program encompasses all the aspects of online marketing. Digital marketing focuses on strategizing marketing on various social media platforms, making businesses search engine optimized, and develop and implement content in compliance with the online trends and industry standards. The program can be said to be an added enhancement to the MBA curriculum to adhere to the current industry requirements.
5. Domain Specific Expertise
Digital marketing includes a wide range of domains. There are various platforms where digital marketing can be implemented. From marketing on social media platforms to advertising on websites, digital marketing offers more than one domain options to choose from. While an expertise on the digital marketing as a whole is remarkable, graduates can choose to gain expertise in specific domains.
Some of these domains are mentioned below:
Search Engine Optimization (SEO)
Website Development and Design
Search Engine Marketing (SEM)
Social Media Marketing (SMM)
Content Automation and Marketing
Email Marketing
Video Marketing
Web Analytics
All businesses may not market on every online medium available. Hence digital marketing programs offer insight into usage of each of these platforms specifically.
6. Demand for Online Marketing
As we all live in the digital age, online marketing is more of a necessity than an option. Small businesses like grocery stores to large companies, adopting online marketing as a key marketing strategy is no news.
Recommended read: Best Mobile Apps for Smart Entrepreneurs in 2020
With the usage of internet reaching the rural areas as well, the demand for online marketing is on rise. As businesses and benefiting from simple search engine optimizations and search engine marketing, more and more businesses are choosing digital marketing over other traditional methods of marketing. The demand for web content development and analytics is crucial for e-commerce businesses. Similarly, social media marketing is the most efficient way to mark the small businesses on the map on the country's economy.
With such high use and reach of the internet, the demand for online marketing will keep rising.
7. Conventional MBA Courses do not Include Digital Marketing
The conventional curriculum of MBA programs concentrates on training the graduate on the more traditional methods of marketing. These methods, tough effective and still widely used; concentrate on a theoretical approach to the marketing strategies. Most of the MBA programs may introduce digital marketing in the curriculum, but do not emphasize and elaborate on the various domains and their implementation.
Digital marketing programs facilitate implementation of these theoretical approaches to a working model of marketing strategy on the online media.
While the current MBA programs give a view of the marketing industry, the digital marketing programs connect the conventional marketing strategies to the digital world giving it a wider audience. 
General FAQs
How can I do MBA in marketing?
Admission process of MBA Sales & Marketing courses is the same as MBA/PGDM programmes as this specialisation is offered in the MBA course in the second year. Most of the colleges for MBA Marketing admit students on the basis of entrance exam scores, group discussion and personal interview.
Should I do digital marketing course after MBA?
There are no two ways about the fact that Digital Marketing courses after MBA offer the best career opportunities. Yes, digital marketing courses after MBA are counted as one of the most job-oriented courses after MBA Marketing that can let you appreciate better career opportunities.
Is MBA required for digital marketing?
No Need For MBA Degree. Digital marketing is all about practical skills, so it's not mandatory to join MBA degree in digital marketing. MBA degree is a plus point in your career, but it's a total waste if you are an expert digital marketing professional or want to be an expert in the digital marketing field.