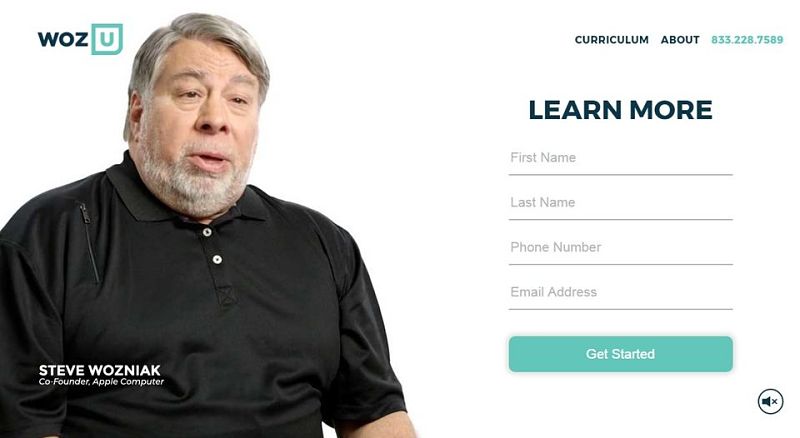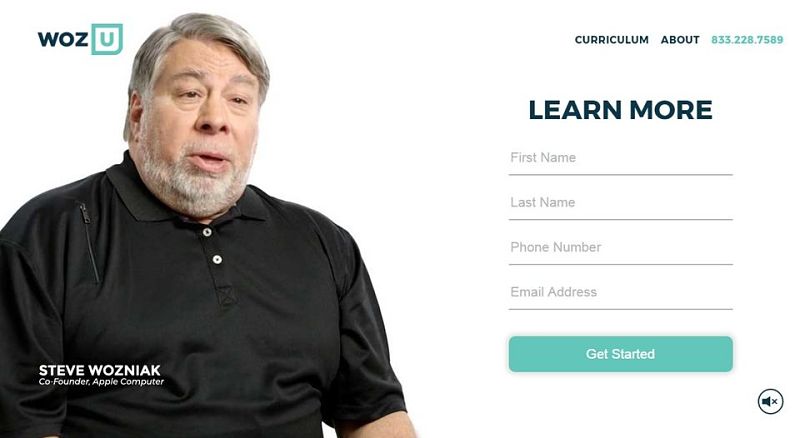 Steve Wozniak is widely known as the co-founder of Apple that basically changed, along with Steve Jobs, the technological world as we knew it. I recently announced the launch of a new technological educational platform that is called Woz U. 
How does Woz U work?
What is known so far is that Woz U will begin as an online learning platform aimed not only at students, but also at companies, which will eventually hire these students. Steve Wozniak's new technology education platform is based in Arizona, but it is expected to be available in physical locations and provide learning in more than 30 cities around the world.
Woz U, Steve Wozniak's new technology education platform
Click To Tweet
Initially the Woz U curriculum will focus on computer support specialists and software developers, with courses in information science, in addition to mobile applications and cyber security in the future. It has also been reported that along with this online educational platform, Woz U, will also offer platforms for technology companies to recruit, train and retain their workforce through personalized on-site programs and subscription-based resumes.
It is also known that there will be a platform for K-12 students, in which it will be distributed to the school districts, offering STEAM programs with the objective of identifying talent and encouraging these people to study a career based on technology. . The interesting thing about all this is that the educational platform of Steve Wozniak will eventually present an acceleration program, which will aim to identify and develop elite technological talent.
Related articles: Digital Marketing Training: a need in the work environment


For his part Steve Wozniak has mentioned that the main objective of Woz U is to educate and train people in digital skills that can be used without putting them in years of debt. Wozniak indicates that people are often afraid to choose a career based on technology because they basically think they can not do it.
Another interesting aspect to mention is that Woz U will also offer a mobile application, obviously available for iOS, that will help people understand which field of technology is most suitable for them to configure their curriculum accordingly.
Related articles: Internet: How to make the most of the online world of 2017

This application can be downloaded for free from the Apple App Store and works as an adaptive assessment that will give people a more accurate idea of where to start their new technology career.