Before singing the praises of corporate photography and why you should be embracing it as part of your communication strategy, let's begin by outlining what corporate photography is.
Corporate photography is the representation of your organisation, its values and brand identity all within a collection of photographs, or even in a single image. Pretty powerful stuff when you think about it and because of this corporate photography has been in a state of transition for a while. Moving away from bland white background headshots and boring stock images of business people pointing at flipcharts, it's fairly recently become a much more useful part of a company's marketing arsenal.
Benefits Of Corporate Photography Click To Tweet
Companies are realising that photography offers an opportunity to stand out and not just from a business development and marketing perspective. Well produced corporate photography is helpful for recruitment too. Whoever your business is communicating with, clients, potential employees, investors, you should have a corporate photography strategy that's built to impress them.
The people that you want to do business with and the possible employee candidates are surrounded by beautiful images in their daily lives. The media that they consume, in the pages of magazines, blog posts or in their social media feeds are all populated with such beautiful imagery that there's a currency attached to good photography. It's crucial that corporate businesses keep pace with this.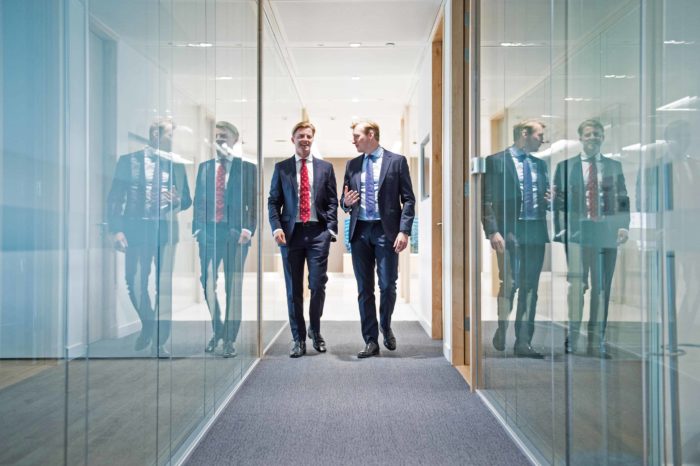 First Impressions Count
Businesses know better than anybody how important it is to make a first impression. From wearing the right clothes for a meeting to having offices in the right location, image is everything. The same is true of your marketing communications, your sponsored posts and printed literature all have seconds to impress.
Research conducted by Missouri University of Science & Technology found that it takes less than a second for users to form an opinion about a website, making it important to opt for simplicity and big wins to attract visitors' attention. Logo design, site layout, well written headlines and of course, corporate photography can all deliver results when it comes to making that all important first impression. And remember, the first impression can go in either direction so make sure you're using quality photography that sets the right tone.
People are well versed in the language of photography because of their constant exposure to it, and they expect to see well crafted images. As a result, well structured, beautifully edited images that scream quality are crucial in every marketing effort and corporate photography is no exception.
The Rising Quality of Corporate Photography
Corporate photography is one of the last types of photography to receive the benefits of improved photography that other industries have achieved. From increased quality from skilled photographers replacing the old guard of bland shooters, food photography, product lifestyle and even wedding photography have massively improved their photography content and it's now the turn of corporate photography. Producing flattering headshots and creative business style reportage images can make the difference in presenting the high standards of an organisation.
What are the Benefits of Corporate Photography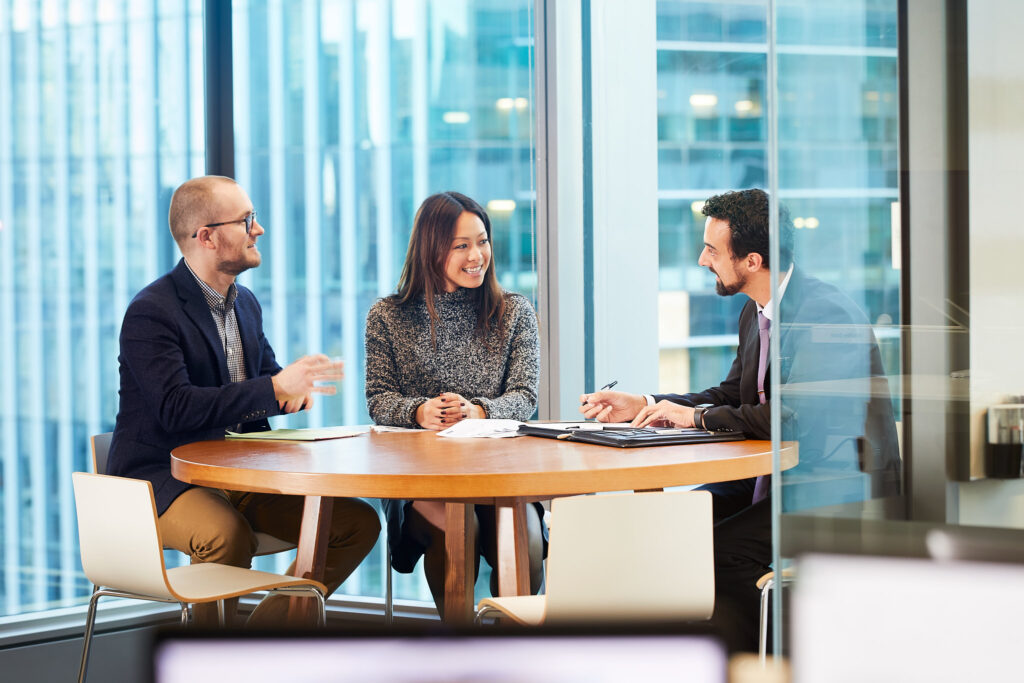 In summary the benefits of employing corporate photography as part of your marketing strategy fall under five main headings.
Fast Messaging: A picture will allow your message to be delivered immediately and succinctly to an audience that are actively looking for services that you provide.
Branding: In addition to delivering your message quickly, corporate photography will allow you to deliver your message accurately too. With carefully constructed images you can easily create the story that you want to tell people. The story that matches your brand values and your client's expectations.
Beating the Competition: Every business needs to find a competitive advantage and it's important to be able to stand out against your competitors. Have a look at your competitor websites and you'll see that some of the more successful companies already have their corporate photography at a high level to impress the customers that you're all competing to win. And if they don't, that's the perfect opportunity for you to get ahead of them and succeed in the race for new business.
Build Trust: With business' store fronts existing online it's important to be able to humanise the experience visitors receive. By humanising your site by presenting pictures of real people you allow visitors to relate to your brand rather than seeing a faceless organisation.
Engagement: You don't want to do all the hard work yourselves when it comes to marketing your business. You want to build a tribe of fans and followers that will do the job for you by shouting about how good you are at what you do. By seeing attractive images your clients/friends/fans will engage with and share your content helping to reach new audiences.
What Should Your Corporate Photography Look Like?
As with all things, the trick to creating the best quality corporate photography is to avoid a knee jerk reaction. Don't just rush out and find any old photographer, cobbling together poorly considered images for the sake of populating your site with photography. Make sure that you have a clear idea about what your business represents and who your clients are. This will allow you to create the images that will engage with your audience, build trust and deliver a clear brand message.
Recommended Read:
HOW CONTENT MARKETING BUILDS YOUR BRAND IN 2021
10 SKILLS EVERY DIGITAL MARKETER NEEDS IN 2021
5 BEST ONLINE DIGITAL MARKETING COURSES IN 2021
General FAQs
Why is corporate photography important?
Corporate photography plays a crucial role during the key events of a company, and can have a lot of other functions as well. Good photographs help in effectively promoting the company's products or services in the media by their impactful presence in advertisements and organization brochures.
Why do we need professional photos?
Professional photography is a must for any business; helping your potential customers identify you from a sea of other businesses similar to you, increasing traffic to your website, selling the benefits of your product or service, increasing the perception of quality, and is often of such a high resolution that it can.
How much should I charge for a photo shoot?
The cost of booking a photoshoot session is $100 per hour if you're working with a beginner photographer, though most photographers with good experience and skills charge $150 to $200 hourly. The best photographers charge upwards of $500 depending on what extras and exclusive shooting locations they offer.