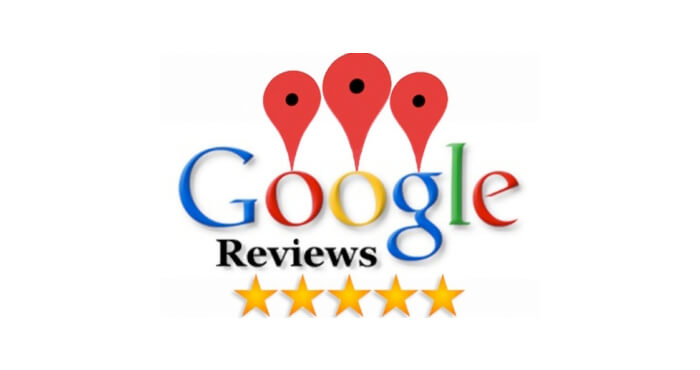 Google removes your trusted store program and launches verified customer reviews.
Surely reading this headline has thought "but if Google already has a client review program in its results …". True, but not quite. Google has a feature in which it allows customers to leave their opinions about business, which are displayed in the search results and most know. 
Google Launches Verified Customers Review and Eliminates Trusted Stores Program
Click To Tweet
For example, if we look for "locksmith Barcelona" we will show the local results and opinions of customers who have valued these businesses: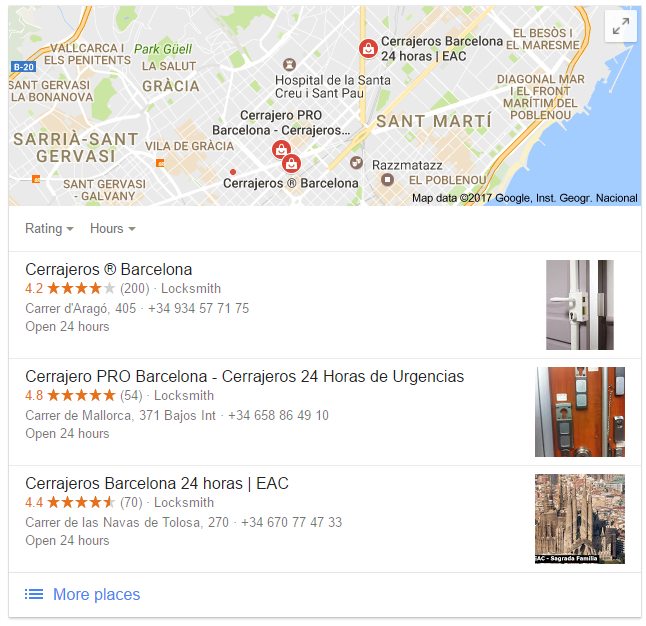 What is the difference between "Google Reviews" and "Customer Reviews"? 
Although the name and concept is similar, there is a key difference. It is that in the reviews of Google results, anyone can leave their opinion for any type of business. So they can be written by both a real customer and one that is not.
On the other hand, the new format of Customer Reviews is the new system where the opinions published by customer are verified and it is verified that the person has made a legitimate purchase on the website of the company. Therefore, this type of reviews or opinions will only be available for businesses that have an online store.
In addition, the new customer reviews program allows businesses to customize with more options the appearance and information of your company. It will also enable better account management tools and provide more information about vendors.
Related articles: Google is testing the results of mobile products
The service is completely free, what you should do is create an account at Merchant Center. Registration is quick and you can enable the option for your customers to receive a survey after you have made a purchase in your online store that is designed for your customers to express their opinion about the shopping experience. This information will be used to create the Merchant Center Merchant Classification.
Ratings as a seller can be displayed on Google Shopping, Adwords and even on the seller's own website. According to Google, showing the seller ranking in text ads can increase the CTR of ads by up to 10%.
So far, the Verified Customer Reviews program is available in the United States, France, Germany, UK, Japan and Australia. Although we will soon have it in Spain.