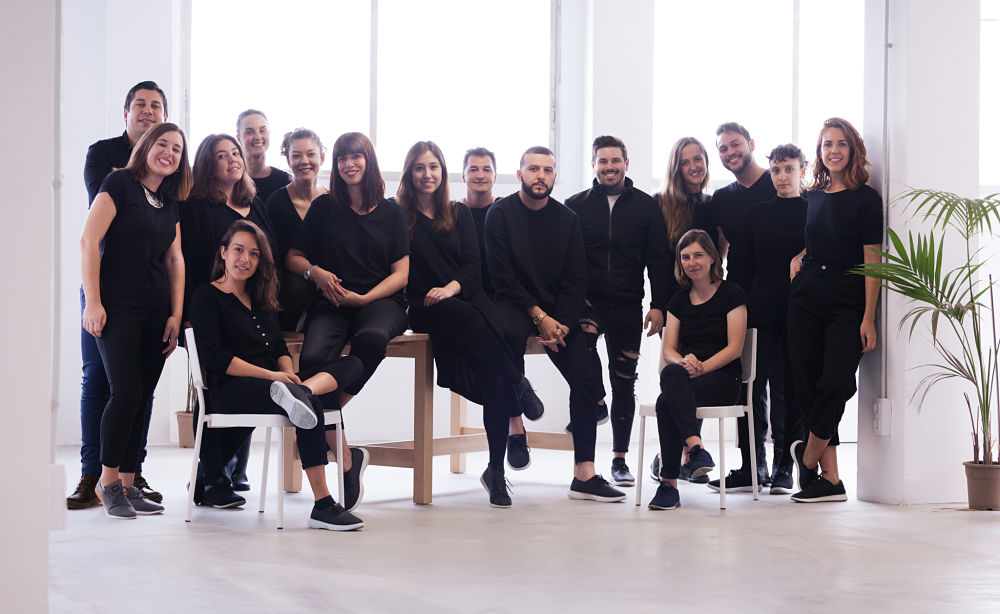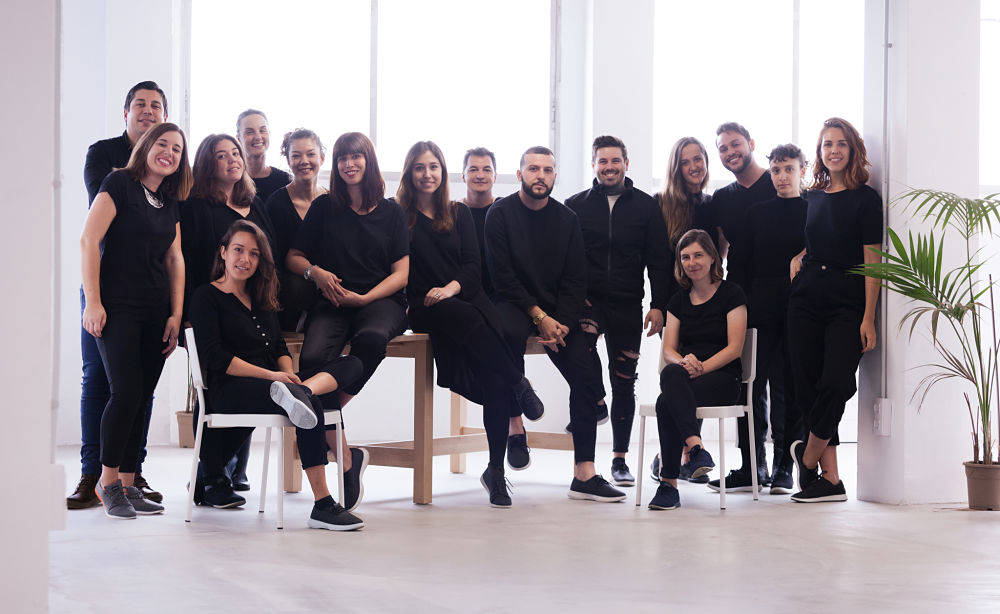 One more year, Black Friday arrives with a lot of energy. The brands have been preparing their marketing strategies for weeks and in many cases they have been implementing them for days. 
This year more than 1000 million euros in sales are expected in just one day. That is, the perfect time to optimize sales strategies.
In this article we want to talk about Muroexe, one of the brands that will surely have a great success this edition of Black Friday. If you do not know her, I recommend that you visit her website and do a good review.
Muroexe, the brand that will beat the sales record this Black Friday
Click To Tweet
It is a global brand that designs footwear and functional accessories. But not of any kind, but based on high-quality sports technical features, but at the same time with an elegant aesthetic. Undoubtedly, a type of innovative product that consumers demanded but did not yet exist in the market. Focused on a very specific target: young professionals, creatives and entrepreneurs. It is a versatile product for every day where you attend meetings, afterwork, business meals …
Related articles: Amplifies Content Marketing Beyond Brand Boundaries

This company started selling its products through the online channel and although they have started selling in physical stores, the key to their strategy is still their ecommerce, where they sell around 50% of the total volume.
But beyond the product, we want to highlight two key points of the online strategy used by Muroexe during this edition of Black Friday.
Black Friday Discounts
The discounts are a classic as a lever to activate sales. In the online world is not different, and even less on Black Friday. The company will offer a large part of its products with up to 40% discount. Everyone who is looking for an informal but elegant shoe for the office will have a great opportunity.
Focus on the campaign
Publicize the offer is key to be known, valued and exploited. In many occasions, the campaigns of a single day can be in the background as something extra. Possibly communicate through a banner on the web, a pop-up or through a post on social networks but without maximizing everything that could be your visibility.
To truly break records it is necessary to have a total focus. How can we check on the Muroexe website, they have already implemented changes in their website totally focused on the campaign for Black Friday.
Related articles: Influencers Are An Effective Way Used By Brands To Reach Consumers

On the one hand, in the main Slider we can see in the first place that the maximum discount that can be obtained is communicated.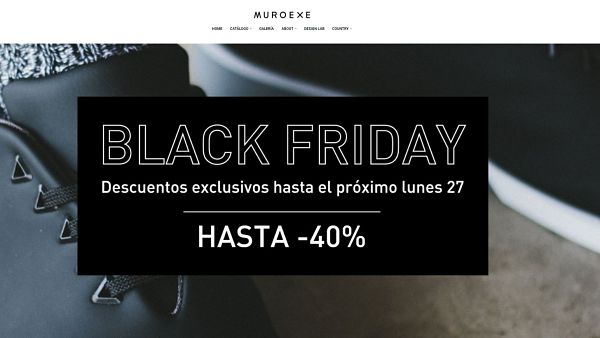 And on the other hand, adding a small banner on each product indicating that it has an offer during Black Friday. Without a doubt, this is an effective and very visual lever of the specific offer. In addition, with a color that generates contrast and that is impossible not to see. Call for attention!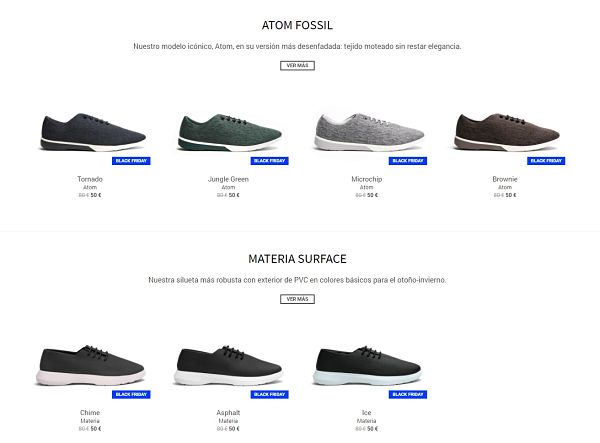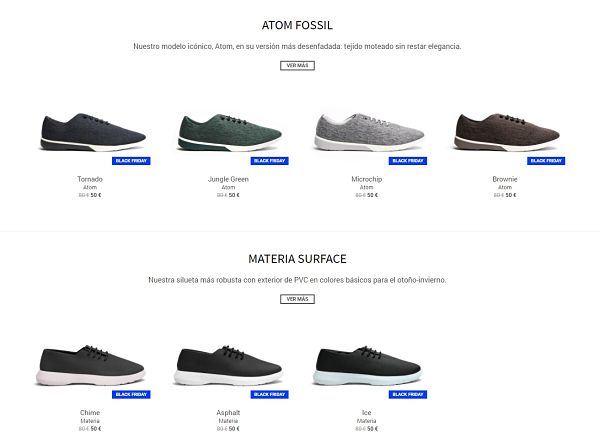 No doubt, in the details is the key to success. For campaigns with as much success potential as this are the ones that have led Muroexe to sell in more than 51 countries around the world, to have 318 points of sale in 13 countries; getting more than 110,000 pairs of shoes sold and 1.7 million billed in 2016.