Email marketing is still one of the best avenues to promote your brand. Despite the technological advances in digital marketing like social media, video marketing, AR development, influencer marketing, and more, email marketing can still bring positive results. It can even give the highest percentage in ROI among all the different digital marketing strategies you can encounter today.
Learn how to start using email marketing to quickly grow your business.
Using Email Marketing to Connect with Customers Click To Tweet
A whopping 4400% return on investment can still be achieved with every dollar spent on email marketing. There are also about 3.9 billion users of emails worldwide, which gives a high level of potential to promote your business. However, with all the digital era shifts and a lot of new opportunities to connect to your audience, how can you ensure that your email marketing campaign can still make a connection to your audience?




AWeber Free: Email marketing for free. No credit card required.


Ways To Connect With Your Audience Using Email Marketing
Personalizing your approach to your target audience may seem the best way to connect, yet it can also challenge you. How will you precisely customize a message for your target audience? How will you deliver the right message at the right time?
If you are looking for free email marketing software? Get started with AWeber for free today – no credit card required and no time limit.

To make sure that you capture your recipient's attention and engage them with your campaigns, here are some things you can include in your email marketing tactics.
1. Use Catchy And Powerful Subject Line
Subject lines are your determinant whether you will have success with your email marketing campaign or not. These are the few words that your audience will see right after they received your email. These will be the basis of your audience, whether they will open your message or not.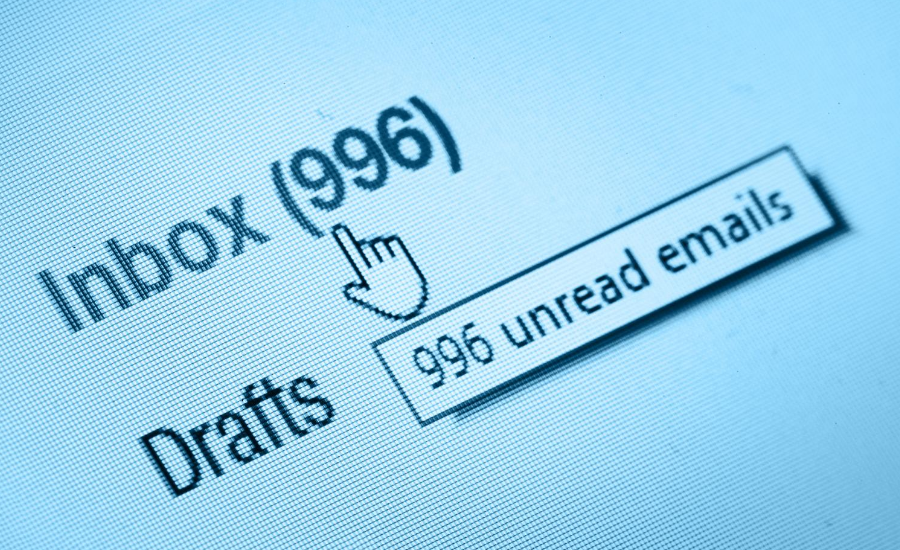 Email inboxes are always flooded with different types of emails each day. It may contain personal, work-related, or promotional emails they receive every single day. With the influx of emails, they get daily; your audience will only take a few minutes to browse their inbox and decide which they will open first while the rest can wait for later or sometimes never.
To stand out among these competing lines begging to be opened, your subject lines should catch your recipient's attention. It should be firm yet enticing. Your subject line should be short, descriptive, and promising to your audience. Make your audience feel that your subject line is directly talking to them, which will make it hard for them to resist and move on.
2. Have A Dynamic and Compelling Content
When you create your email campaigns, your content must offer unique value to your recipients. Your content should contain information that can be of great benefit to your audience while still speaking about your brand message.
Avoid messages that are too sales-y or too pushy to your customers. Instead, it should be rich with information that your customers can adapt, learn from, or use in the future. Your narratives can include success stories, how-to, DIYs, or life hacks that they can apply to their daily routines.
3. Offer A Time-Bound Discount
Everybody loves a discount, and no one can hardly say no to it. Giving random discounts to your email recipients is a great way to spark their interest. It can be an excellent way to make your audience click on your email right away.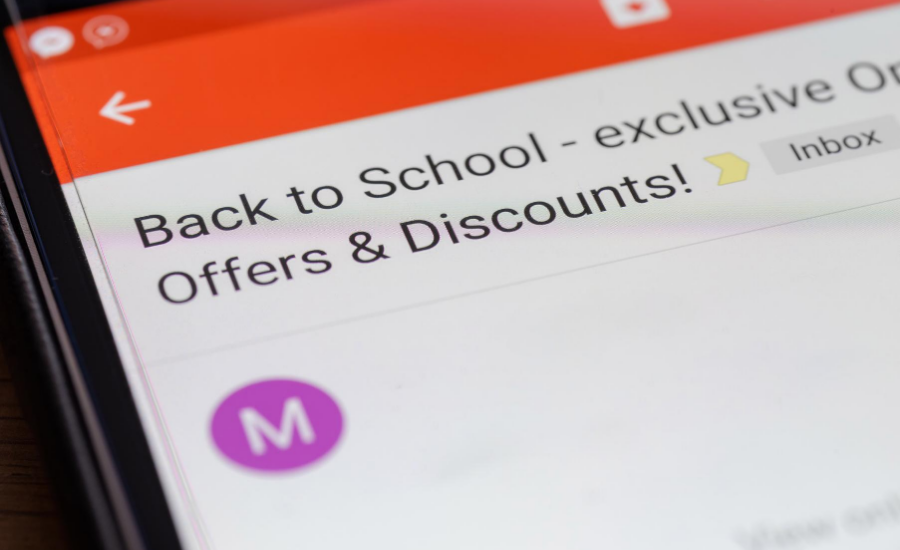 To make it more effective, make it a limited-time offer. This tactic will give your audience a sense of urgency when connecting with your brand. You can offer to provide a discount when they purchase a particular item or give them free shipping when they reach a certain amount in their orders.
Offering a time-bound discount is an effective way to capture your audience's attention. It is an excellent way to help your business grow and make your email marketing campaigns effective.
4. Reward Your Customers With Exclusive Coupons
You may have a lot of email recipients on your list that does not have any activity with you. They did not buy anything from your site, did not click any link from your email body, or did not even bother to open your email campaigns.
To recapture their attention and make sure that they still want to stay connected with you, reward them with exclusive coupons. Give them great deals that will make them connect and buy from your brand.
Have they subscribed to a year ago? Give them an anniversary discount coupon that will entice them to visit your website and make a purchase. Are they already following your social media accounts? Make them follow your social accounts by giving them an exclusive pass for a particular sales night on your social media account.
Make them feel that you remember them and that they are important and matters to you by offering discounts and freebies that are not usually available.
5. Implore A Countdown Campaign
Are you launching a new brand, or are your opening a sales weekend? Whatever your upcoming event is, you can make it big by doing a countdown campaign as your email marketing strategies. This move will excite your recipients and will make them want to be part of your upcoming activity.
If they need to register, doing a countdown helps create a sense of urgency for your customers. They can fast and will want to connect with you before time runs out.
6. Offer A New Experience
If your emails marketing campaigns contain discounts, freebies, and other promotional enticements, your competitor might be doing the same. It would be best if you had more than that strategies to combat competition, especially in your recipient's inbox. To do this, you can offer your clients a new experience that will make your brand stand out among the competition.
Offer a virtual tour of your office where they can see the behind the scenes or give an exclusive member-only video content that contains promo codes. You can also provide a QR code that they can access through their phones that direct them to select discounted products. If you have enough budget and your resources permits, level up your campaign with augmented reality (AR) experiences.
This strategy will give them the experience and help your brand achieve retention with your target audience.
Final Thoughts

Connecting with your customers is essential to ensure that your brand will combat competition. It can be challenging, especially to capture the interest of your target customers.
With email marketing, it will help you stand out amidst your competitors. It is an effective way to connect with your desired audience consistently. Though not relatively new in the market, email marketing allows you to build a deep relationship with your audience that can work run for a long time.
Recommended Read:
QUICK STEPS TO GROW YOUR BUSINESS THROUGH DIGITAL MARKETING
TOP 10 BENEFITS OF DIGITAL MARKETING FOR EVERY SMALL BUSINESS
General FAQs
What are the benefits of email marketing?
1. Reach a global audience.
2. Easy to share.
3. Easy to measure.
4. Easy to get started.
5. Drive revenue.
6. Deliver targeted messages.
7. Reach an already engaged audience.
8. Low costs.
Why does email marketing still work?
It's an effective way to keep customers informed. Email marketing isn't something marketers do just because they can and it's easy. The tactic is very effective at helping business owners and consumers stay connected.
How do email marketing works?
Email marketing is the act of targeting consumers with a commercial message through email with the goal of driving sales, increasing customer loyalty, or communicating important information. It's a form of a direct marketing that, in the past, was commonly used to target mass groups of people.