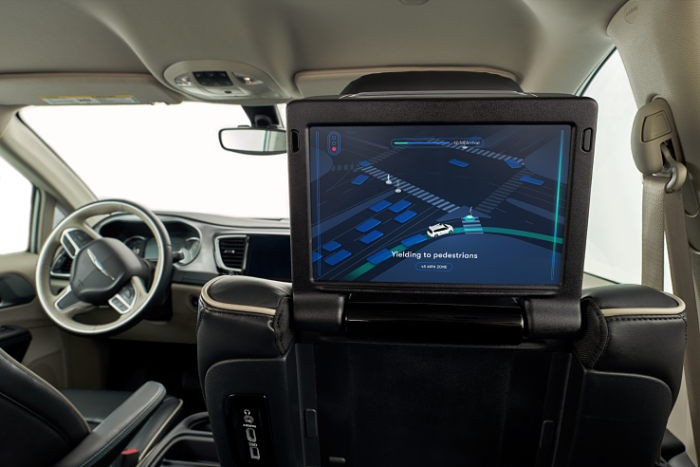 Waymo is a manufacturer of autonomous vehicles that is currently working on building an autonomous driving experience based on the user, including both internal and external characteristics in their cars. 
Waymo's new approach to autonomous vehicles
Waymo's new strategy includes considering all aspects, from the way a user is picked up during a travel experience, to the way they can communicate with others who share the same route, including the way they that the user interacts with the car once it is on board.
Waymo's new approach to autonomous vehicles
Click To Tweet
All of these aspects are something the company is determined to invest their efforts in, as their actual software and hardware are becoming more accurate. According to UX chief designer Ryan Powell, the purpose of the user interface inside the vehicle is to provide a clear idea of what the vehicle can see and what the autonomous driver is trying to do.
Related articles: Tesla Model 3 Revolution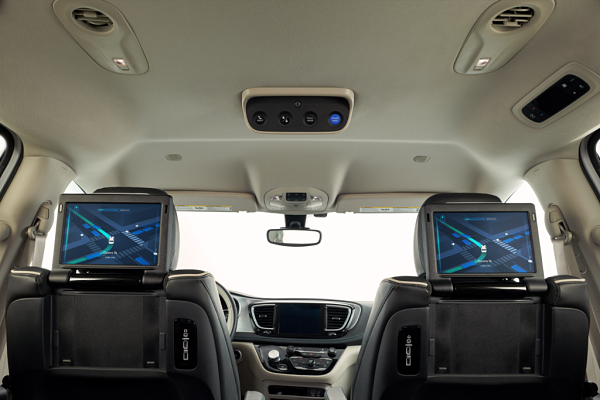 The investigations carried out by the company have shown that a large part of the communication between the human driver and his passenger is presented in a non-verbal way. The challenge then has been to find a way to recreate that experience that is usually related to mutual trust between passengers and passengers, as well as between human users and the autonomous car.
The way in which the company intends to make this happen is by providing passengers with a visual interpretation of what the car is seeing on the road. For this, the Waymo engineers used a more intuitive version of what is known as "x-view", which eliminates some elements, while highlighting others and generally visualizing the elements for something that is not only informative, but also It is also interesting and visually pleasing.
Related articles: Organizing Events: Keys To Success
This vision would delineate pedestrians, as well as be able to distinguish cyclists and people on skateboards with different images. It could even delineate buildings and other geographical landmarks so that passengers can visualize how objects on the screen relate to objects that are on the outside.
In addition, the angles of the virtual camera on the screen similarly mimic the way a driver looks when doing things such as accessing an intersection or entering city traffic and all with the aim of making the conduit feel comfortable with the driving decisions that the autonomous vehicle takes.